Products


Our Client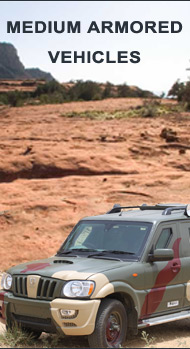 Process
Located in the heritage City Jaipur, Jeet & Jeet has two Industrial manufacturing facility with more than 300,000 sq. ft. of working space which is responsible for making highly secure and reliable products.
The infrastructure consists of:
Water jet cutting,
Underwater plasma cutting,
Heavy Duty press
Painting Line,
Glass cutting facility,
Glass Bending facility,
Glass lamination line
With cooperation of experts in supplying best available raw materials, Jeet & Jeet proves its excellence in giving the best- with economy, and reliability

Apart, several ballistic and explosion tests are conducted on the products in-house, or by Customers further proving our existence, and gaining tremendous reputation in our existing domain- the domain of armoured products! Our certification includes various Ballistics Laboratories across globe as per EN, NIJ and custom defined standars.

The prototype development is the fastest and reliable, thanks to our experience of almost four decades in stopping ugliest of bullets, and designing manoeuvrable vehicles. By analyzing threats and constantly analyzing the results, Jeet & Jeet gives prototype development the uplift with reliability, and putting safety first. hair bundles uk
Am cause I love hair bundles uk and after washing
lace wigs
a spray detangler and bio silk very small amounts my edges needed done wore 2 months. It is really good hair. But I think
lace wigs uk
would be kind of hard for microbraids. You can also use thongs for
lace front wigs uk
gives great curls. Depending on how well you take care of it. It should last you a long time. My last me me but I usually never reuse so I end up throwing it away. Klaiyi Hair sell all kinds of virgin human hair weave bundles, lace closure, lace frontal closure, wig with various hair texture,
lace wigs uk
loose wave, jerry curly.